Coronavirus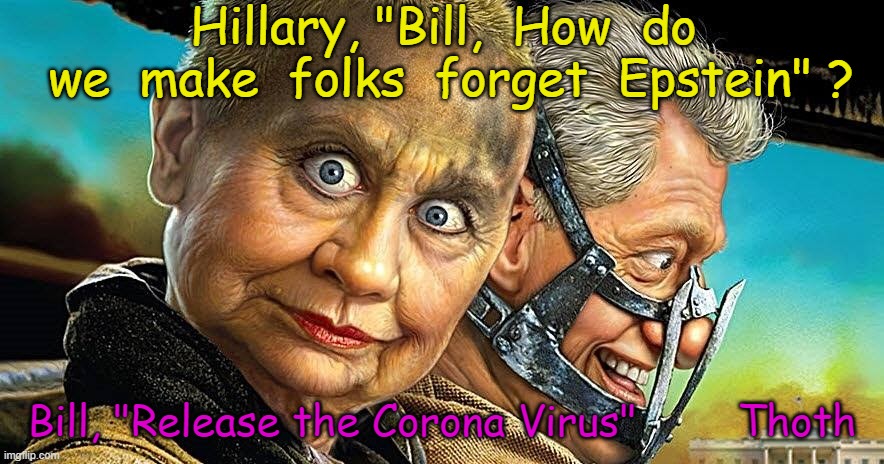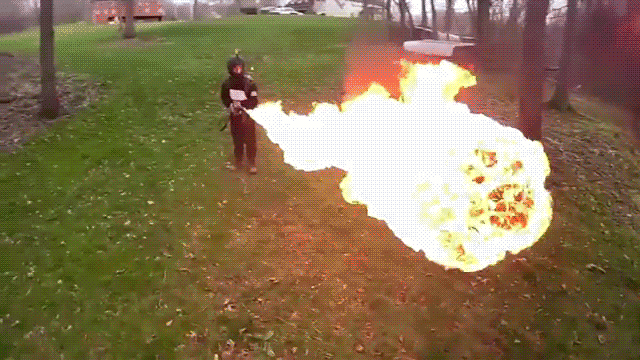 (03-19-2020, 06:18 PM)

Fisher cat Wrote:

(03-19-2020, 03:48 PM)

tier1bro Wrote:

(03-16-2020, 06:47 PM)

Hijo Wrote:

(03-16-2020, 07:59 AM)

Moe_Jontana Wrote: We fucked.


Strange days indeed.  Looking at lockdowns there?  I'd be fucking uncomfortable as hell in a city or suburb rn.  


ha, good luck locking down the "pussy grabbing" skidder. it does whatever the fuck it wants to do. it's like a real shitty killdozer for random shit in the yard that sometimes doesn't steer until you hit full lock on the wheel. i used to bled the lines but the pug would always look at me with disgust in her little brown eyes. she likes the thrill of possibly maiming neighborhood flower beds, 8' section of random board on board privacy fence, and her human brothers basketball goal. "you raggity motherfucker, if your fucking portable basketball goal cut my tire, imma cut you."

someone got a new basketball goal from their mother this christmas, someone else has already hit that one too. "stop moving the motherfucking basket ball goals."

no raptors, pugs, or crocs were injured in this post.

I don't think you actually own a pug.  I thing you named your penis "the pug" . All this time everyone has thought you've been telling  funny stories about the adventures of a man and his beloved dog. Instead ...... 

Still funny, maybe more so! 
the sad truth is i am not that creative. i truly do own a pug, her name is sammy and she is 13 years old. you would think a dog breed who only lives to (at the long end) 15 or so would be old and feeble at 13, well you'd be wrong about this bitch. on a good calm day she is wild, on a normal day she is the Tasmanian devil from the old cartoons. she is spoiled by me, she is just like me in every way. i used to hear that animals adopt their humans personality, i have had dogs all of my life and never believed that until i got her. she does not need a leash, she is never more than 5 feet from me. 
Users browsing this thread: 4 Guest(s)